CARE ABOUT NATURE
Sustainability is important to us. That is why the printing inks we use consist of 95% renewable raw materials. We work with electricity from renewable energies and rely on resource-saving materials.
FSC® & PEFC
We are FSC® & PEFC certified. These are signs of sustainable forestry. Printed products are printed on paper made from wood from economically, ecologically and socially sustainable managed forests. The management of these forests has been proven to meet stringent environmental protection and economic and social criteria. The FSC Labour Policy Statement is available on request
ON REQUEST: CLIMATE-NEUTRAL PRODUCTION
On request, we offer climate-neutral products. To do this, we calculate the CO2 emissions of your order, offset the greenhouse gases and provide you with the "climate-neutral" label to label your product. By purchasing climate-neutral products, you make a contribution to global climate protection and support recognized climate protection projects.
PREMIUM PSO
The PSO describes a standardized procedure for the production of printed products; from prepress to final product. In this way, the production process from recording the print data to the finished end product can be assured qualitatively. All manufacturing processes are controlled, tested and monitored using suitable test equipment and control methods, which are described by the PSO. To get premium PSO you have to get closer Tolerances in the tonal value increases, in the spreading and in the solid coloring of the primary colors are observed.
MADE IN OSTBELGIEN
"Made in East Belgium" stands for high-quality products that reach consumers in short ways. This not only promotes awareness of the region. Close relationships between producers and consumers help to strengthen the economy, secure jobs in the region, strengthen regional identity and preserve the cultural landscape for future generations.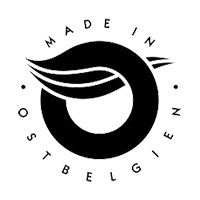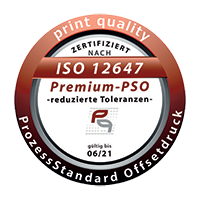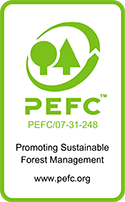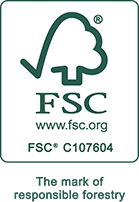 KLIEMO A.G.
Hütte 53
4700 Eupen | Belgium | Route
Tel.: +32 (0)87 59 50 00
Fax: +32 (0)87 55 57 81
MwSt./TVA/BTW: BE 0421.159.746

© 2020 Kliemo | All rights are reserved